Send Love To the President @ YesIVotedForTrump.org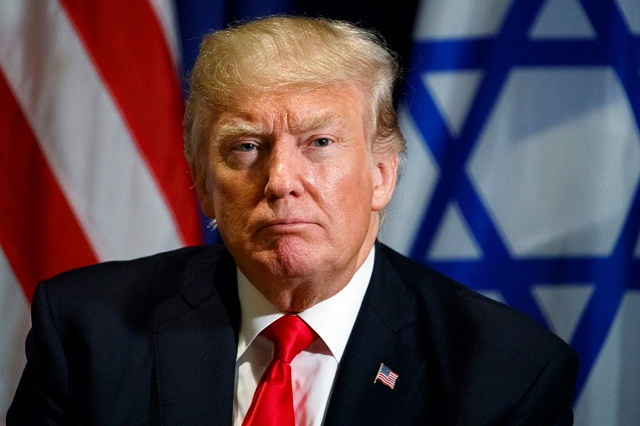 The will of the American people has apparently been thwarted by a conspiracy unlike any other in history. Joe Biden cannot steal the presidency: Only Donald Trump can give it to him. Does anyone believe that Donald Trump, after legitimately winning reelection in a landslide, would relinquish power to a crime family with ties to the communist Chinese?

While the extent of President Trump's massive 2020 victory may never be fully known, we who love Donald Trump can show our support by taking a few minutes to record the fact that we voted for him on November 3rd, 2020.
Trump re-votes send a message of love to the President. While not official, the revote tells the world that We The People of the United States of America are awake, that we are mad and we are not giving up without a fight. Enough re-votes will also send a message to Trump's detractors, weak-kneed Republican leaders, the United States Supreme Court, and may help encourage the state legislatures to do their constitutional duty.

Please take a few minutes and revote for Trump at the new web site:
The official revote page is copyrighted and look for my name, Owen Fonorow. Very little information is required to revote, however, the more optional information you provide, the more this effort may help Trump's legal team, law enforcement, the judiciary, and researchers in voter fraud. We are working to make the revoting page more mobile friendly.

If the YesIVotedForTrump.org server is busy, try the alternate sites YesIVotedForTrump.com or YesIVotedForTrump.net. Duplicate re-votes are not recorded. It is especially important that Trump voters in the key swing states where most of the election fraud occurred take the time to record their votes.

In the future, independent vote-audit sites similar to YesIvotedforTrump.org will be established to monitor official vote totals in "real time."